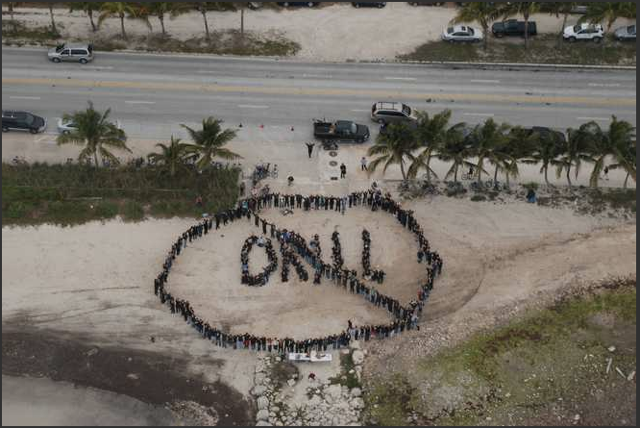 Political leaders rallied with local activists last Wednesday at Tallahassee's Old Capitol to raise support for a ban on near shore oil drilling.
Former Governor Charlie Crist and CFO Alex Sink were among many petitioning for House Joint Resolution 383. If passed, Florida voters will be given the chance to vote for or against the drilling ban on the November 2012 election ballot. If the legislation is passed, Florida will permanently be declared a drill-free state. Oil rigs will be banned within three miles of the Atlantic coast and 10 miles of the Gulf Coast.
"Drilling within 10 miles of Florida's beaches is a risk we cannot afford," Sink said. "We must protect our tourism and visitor economy, as well as our fisheries and coastal environment."