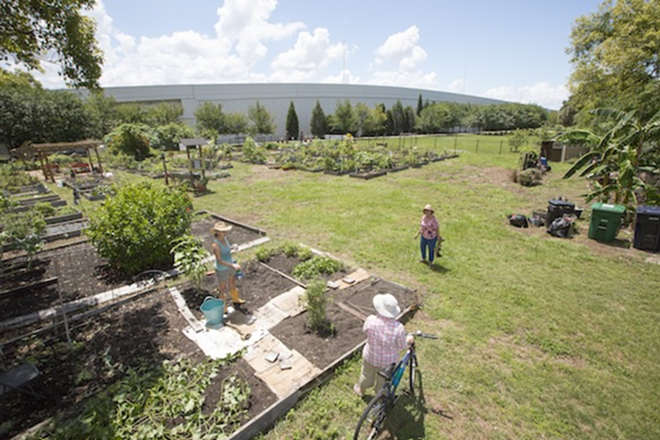 Wouldn't it be great if there were a cosmic referee for cities? An urban Athena for neighborhoods who would look down at the struggles of mere mortals and hurl lightning bolts to mete out justice?
Well, Tampa Heights needs one now.
For over a decade this underserved but strategically located community, just north of Tampa's downtown and east of the river, has been trying, in fits and starts, to reinvent itself. The success of the Ulele restaurant and Water Works Park, coupled with the architecturally stunning Beck Building and the renovation of the streetcar barn have created a center of excellent design and adaptive reuse on the banks of the Hillsborough River.