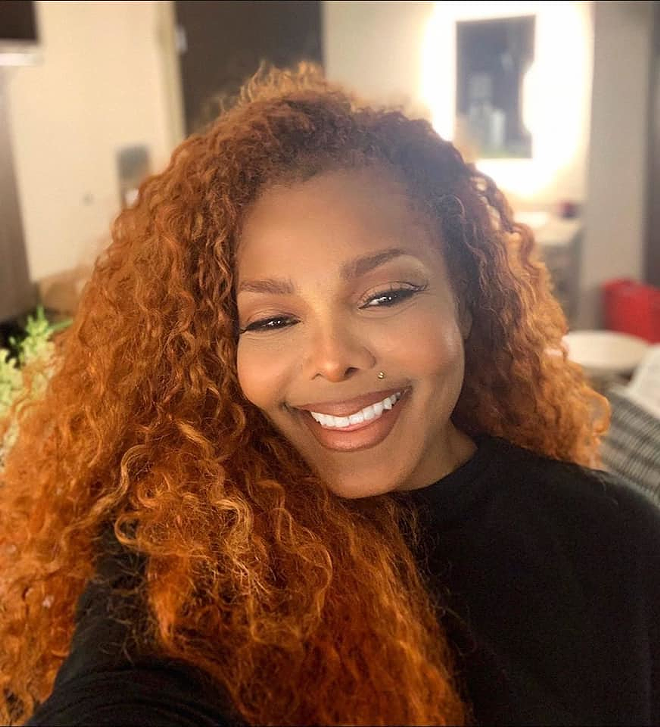 It's been a solid two months since Live Nation paused all concerts as the coronavirus started putting a halt on life as we know it, and this week's been a huge bummer for the concert promotions giant's Tampa Bay concert calendar.
The latest schedule changes (click venue links above to see the lists) come in the same week that Billboard reported furloughs of approximately 2,100 of 10,500 Live Nation employees across multiple divisions. The company is also stockpiling debt by raising $1.2 billion in a note sale that gives Live Nation about $3 billion to weather a ravaged summer calendar.
I personally wouldn't be surprised to see some of the postponed shows outright canceled, in phases, so that Live Nation doesn't have to refund a gigantic wave of ticket money in one load.
Have a look at the company's refund policy below, and then get caught up on it's latest streaming offers via livenation.com.
For rescheduled shows, tickets will automatically be valid for the new date, unless the ticket holder opts for a refund within 30 days of the new show date being announced. If 60 days have passed since a show was postponed and no rescheduled dates have been announced, the 30-day window for refunds will open at that time.

For cancelled shows, ticket holders will automatically receive a refund within 30 days of the event being cancelled.

For cancelled shows at Live Nation venues, ticket holders will also have the option to receive their refund as a 150% credit to use towards buying future tickets. So if they spent $200 on tickets, they will receive $300 in credit. When they choose this option, Live Nation will donate tickets to healthcare workers to share the gift of live with those working on the front line through our Hero Nation program. We will donate one ticket for every ticket originally purchased.
Support local journalism in these crazy days. Our small but mighty team is working tirelessly to bring you up to the minute news on how Coronavirus is affecting Tampa and surrounding areas. Please consider making a one time or monthly donation to help support our staff. Every little bit helps.
Follow @cl_music on Twitter to get the most up-to-date music news, concert announcements and local tunes. Subscribe to our newsletter, and listen to us on WMNF 88.5-FM's "Radio Reverb" program every Saturday from 4 p.m.-6 p.m.